Yes.
19 Mosaics loves to hear what you have to say.To leave a review go to the product you would like to review. Click on 'Add review'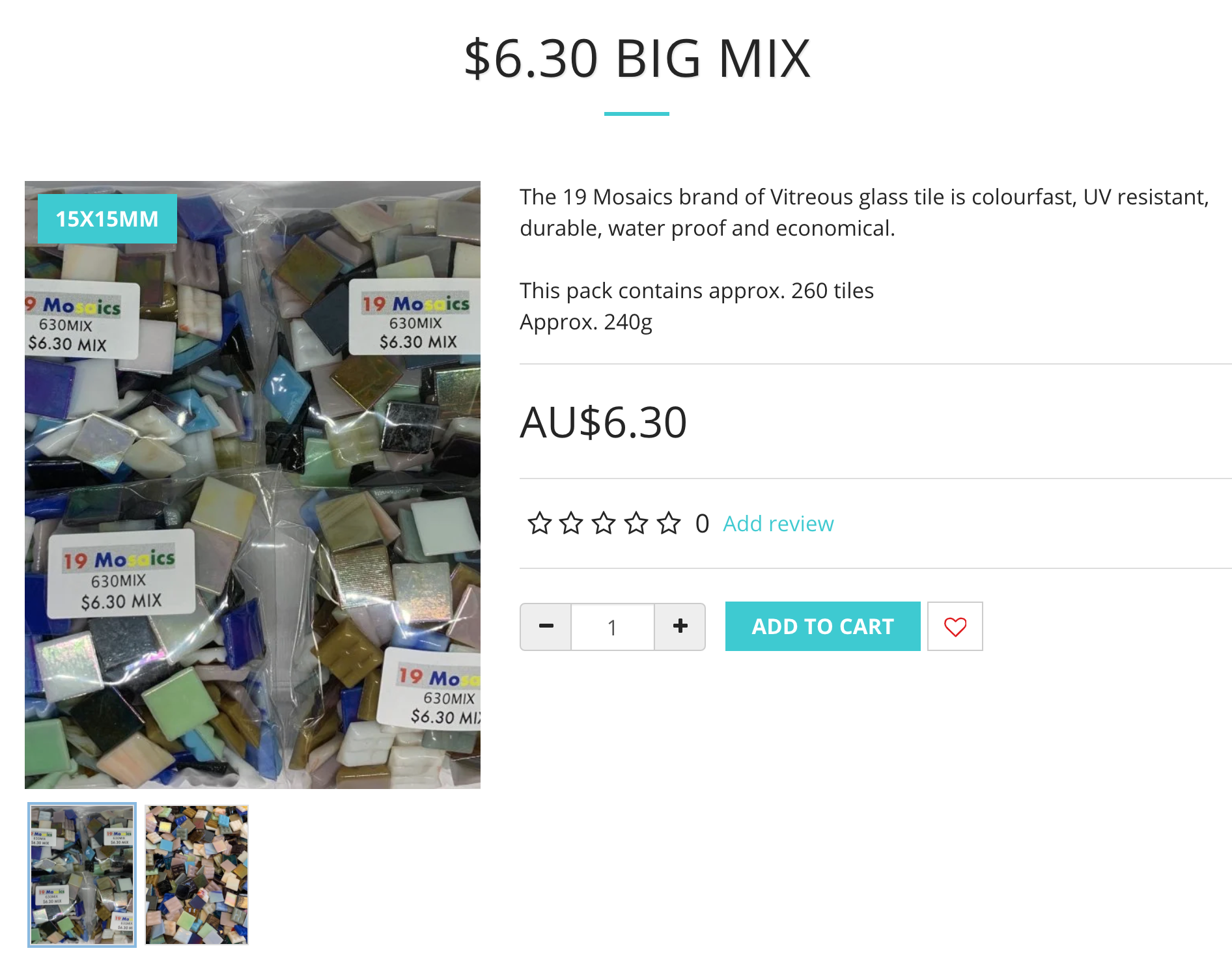 You will be asked to give an overall review (from 1 to 5 stars). There is also a text box so you can add free text regarding what what you like or dislike about the product, what you used it for etc.You are also asked to add your name and email address. Your email address will not be published on the website.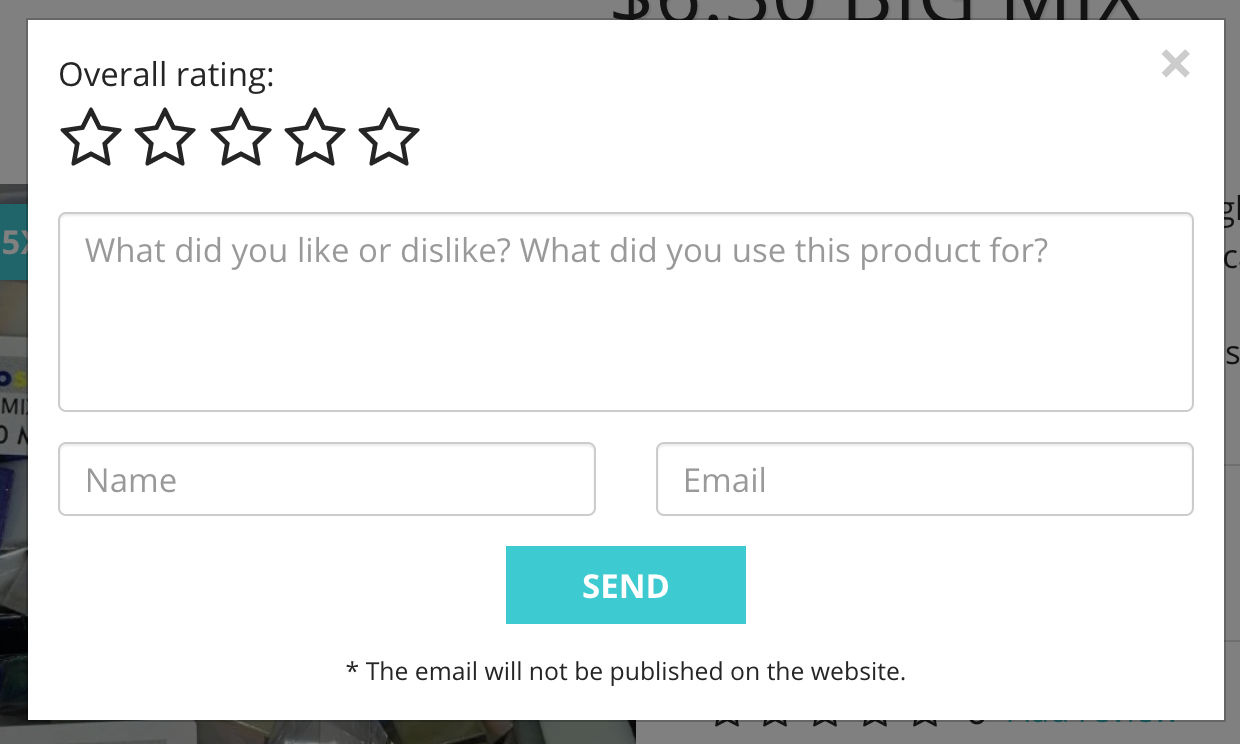 You can also leave feedback on my Facebook page.
Please be kind. If you are unhappy with a product contact me directly so I can resolve the issue.